Starting today, you can publish Google Sites to a specific audience. This new feature is great for teams or departments that want to keep their site restricted internally, or to a defined group of people. 
To publish your site to a specific audience, select the "Share with others" icon and change the Published settings to "Specific people can view when published." Next, add the individuals you want in the "Invite people" box and select "Can view published."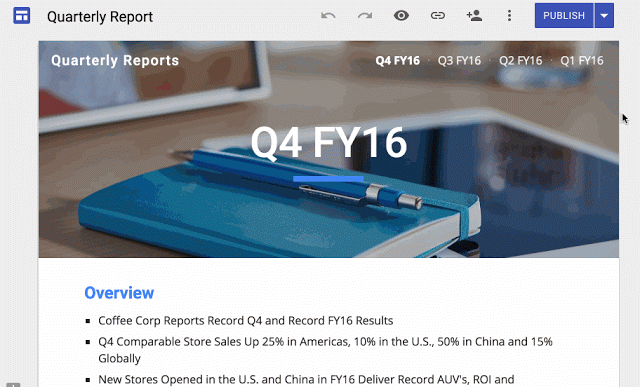 For more info on publishing in the new Google Sites, visit the Help Center.