Google is launching their new version of Google+ for all users on August 30, 2016. This change does not require any user action. 
A few improvements include:
New homestream to quickly browse through content

Communities that make it easy to safely share ideas

Collections that enable organizations to curate their work and keep it in one easy-to-find place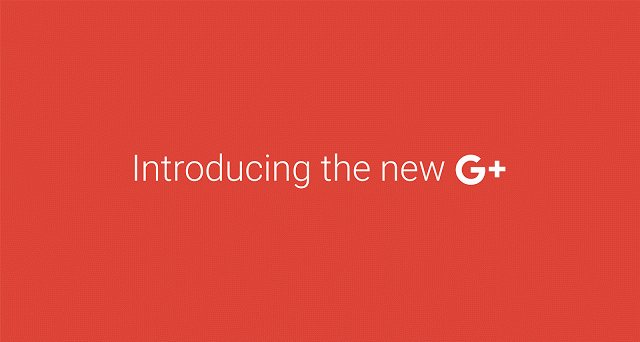 Here are a few resources to help with the transition:
Please contact bConnected@berkeley.edu if you have questions about this change.